Holy moly! My baby is 18. Somehow that happened today.
At this time 18 years ago, we were snuggling a tiny baby. The first in the next generation of Collier/Johnsons. It was such a surreal experience.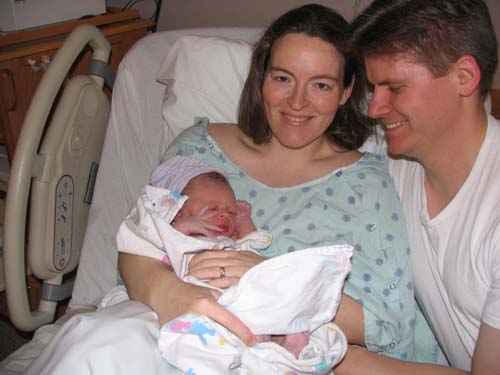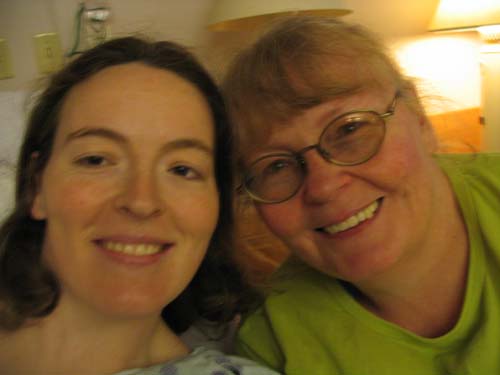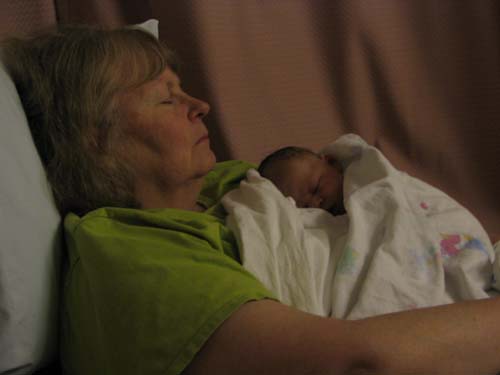 And in the blink of an eye he turned into a giant, functioning human being, rocking his life in high school and preparing to spread his wings and fly.
We had a perfectly lovely, low-key Lex style birthday day. He wanted cookies instead of cake and an evening with the robotics team, which he hasn't been to in awhile due to recent theater and band commitments. We all did the normal school thing, of course. Eve and friends sang to him at lunch and his buddies bought him Twizzlers. After school we had a quick appointment at the doctor's office where Lex had to fill out his own medical forms and a separate form authorizing the doctor to talk to me and Alan. Welcome to adulthood, it comes with paperwork. :)
After that we came home to open presents. He got fun stuff like WPI gear and a new phone (sort of fun, he is a neophyte after all — Mom, this is not the right word! What is the word you always use?!), and boring stuff like sheets and towels for college. After a quick dinner of New York bagels, he was off to robotics to prep for their match at WPI next weekend!
We had another fun surprise this evening when I was tidying up the birthday celebration and we realized the bagels were a monthly subscription! Who knew you could get a subscription for authentic NY bagels?! (clearly Rosy knew!)
He has a few more weeks of senior-slide school left, then it's summer vacation. I'm going to make those days last as long as possible before I deliver him to his new life on August 20th.
Happy Birthday Lex!! I could not have asked for a better kid. I love you forever and ever. 💗